Aloha! I am Kent Welcome !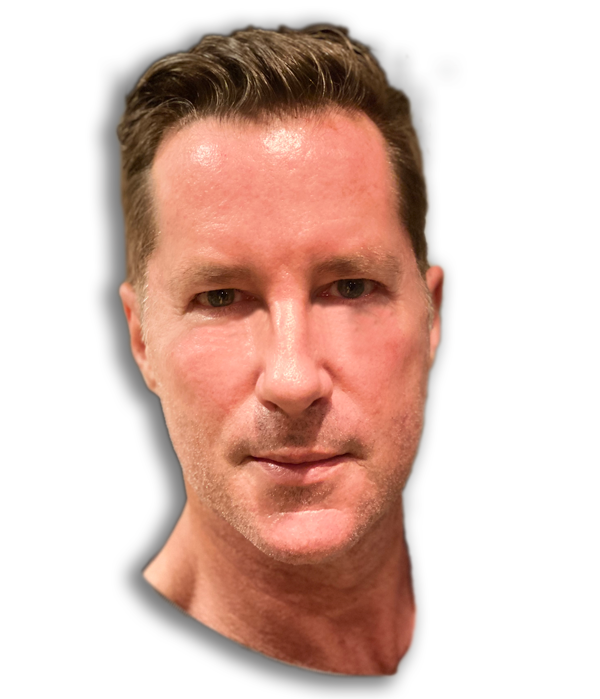 Aloha ! I am Kent Roller
living in Honolulu Paradise, Hawaii.
I'm an IT professional, a carpenter, a plumber, an electrician.
I love making huge costumes, Fixing my Van (vanagon) and driving my supercars on weekends.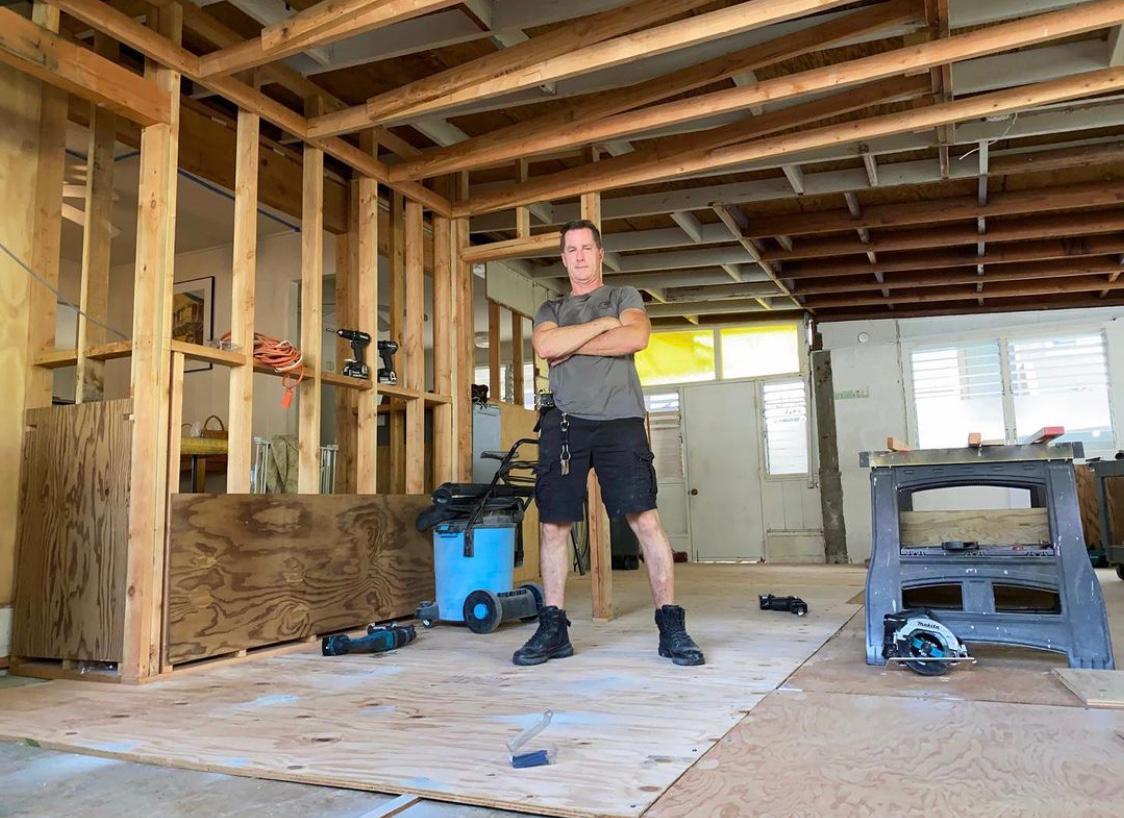 House Building
Building house work is a happy place for me. During my weekends, I am focused
on renovating the house of my ex-wives.
I consider myself productive and creative, I am a person blessed with great ideas and strength to bring them to life.
I have a lot of tips about house work that can help you!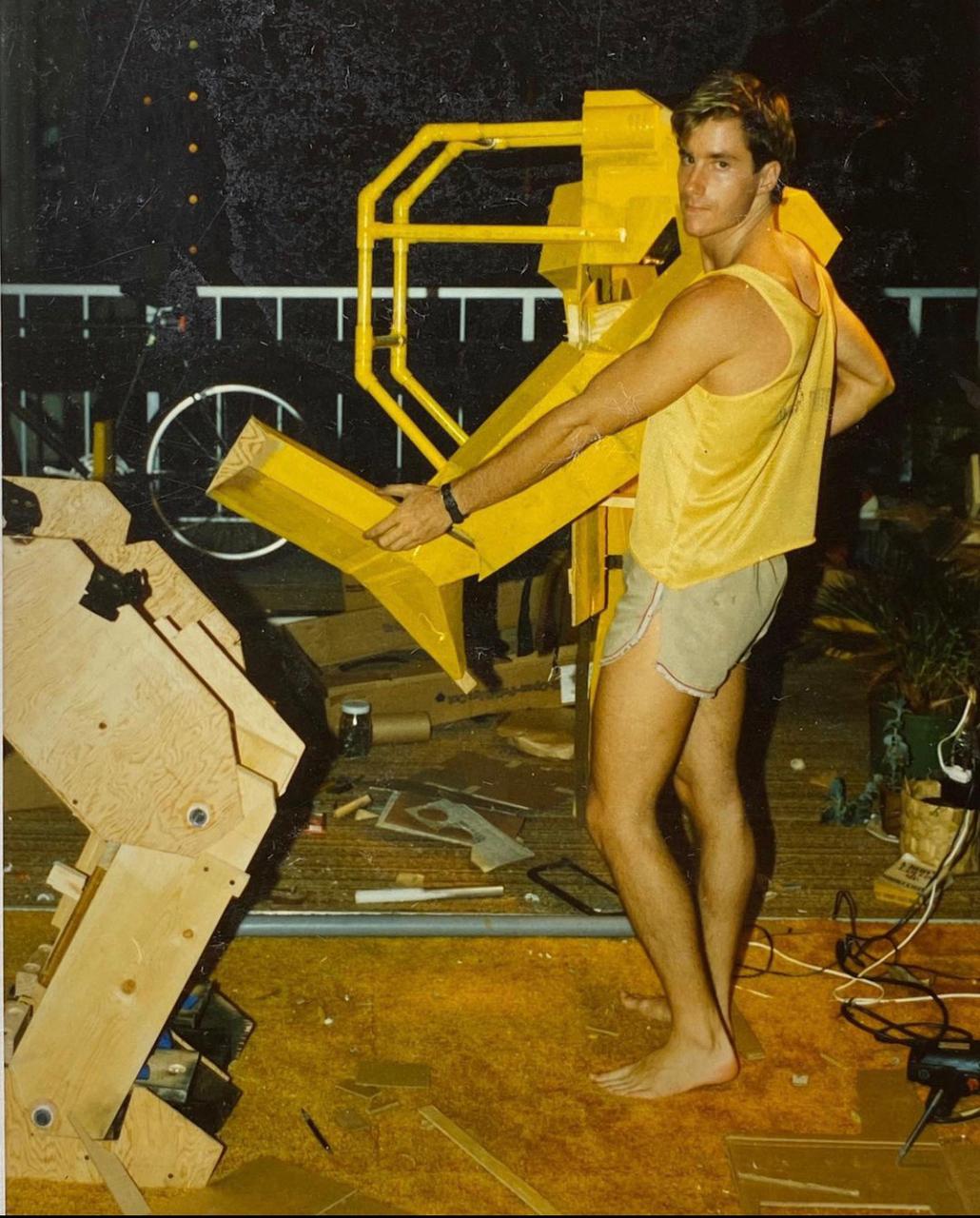 Costumes
My TOTGA The One that got away. Back to my twenties I am known for entertaining people by making Astounding Huge Costumes, In fact I've won several awards, I've had an offer flying to Japan to pursue this career, but since I'm a young boy I left the dream because i chose my girl friend at a time, Suddenly I've lost both of them.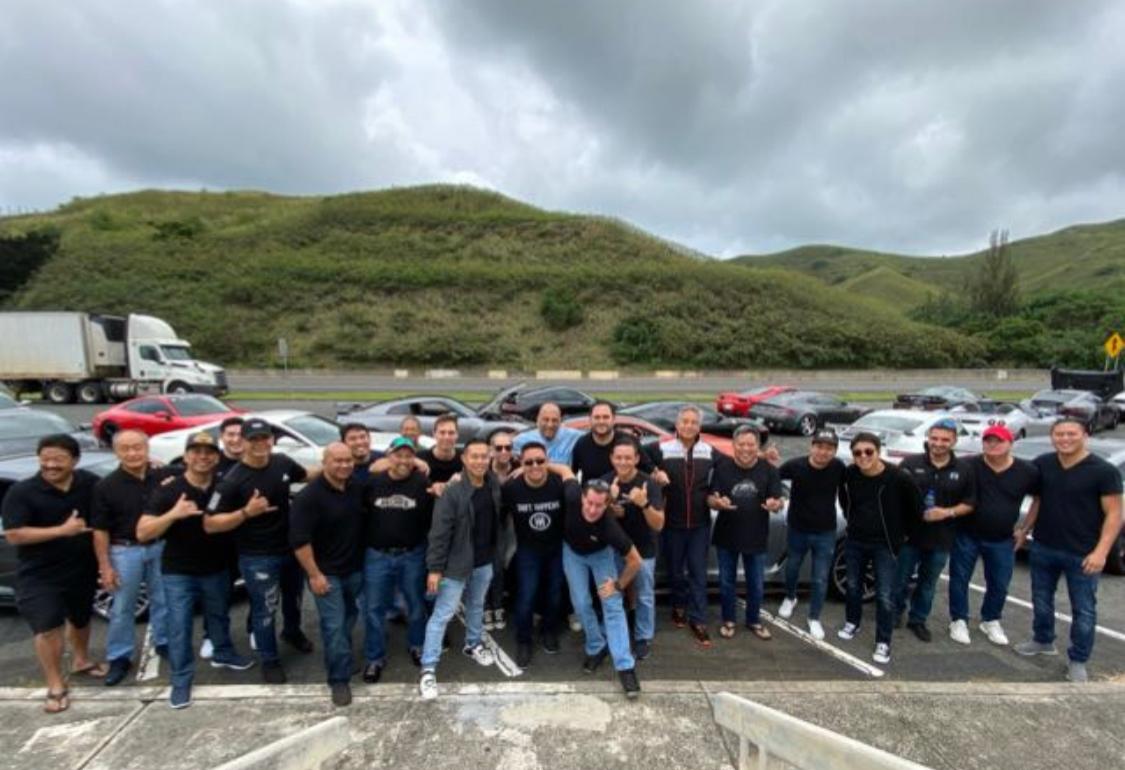 Honolulu Supercars
I'm one of the founders of the "Supercars of Honolulu" car group, which we drove on weekends. Sometimes we get together to raise money to give it to chosen person/ foundation, or even make someone see their dream cars, so we're open to invite them and give them a ride.
My Blogs
swipe to read more: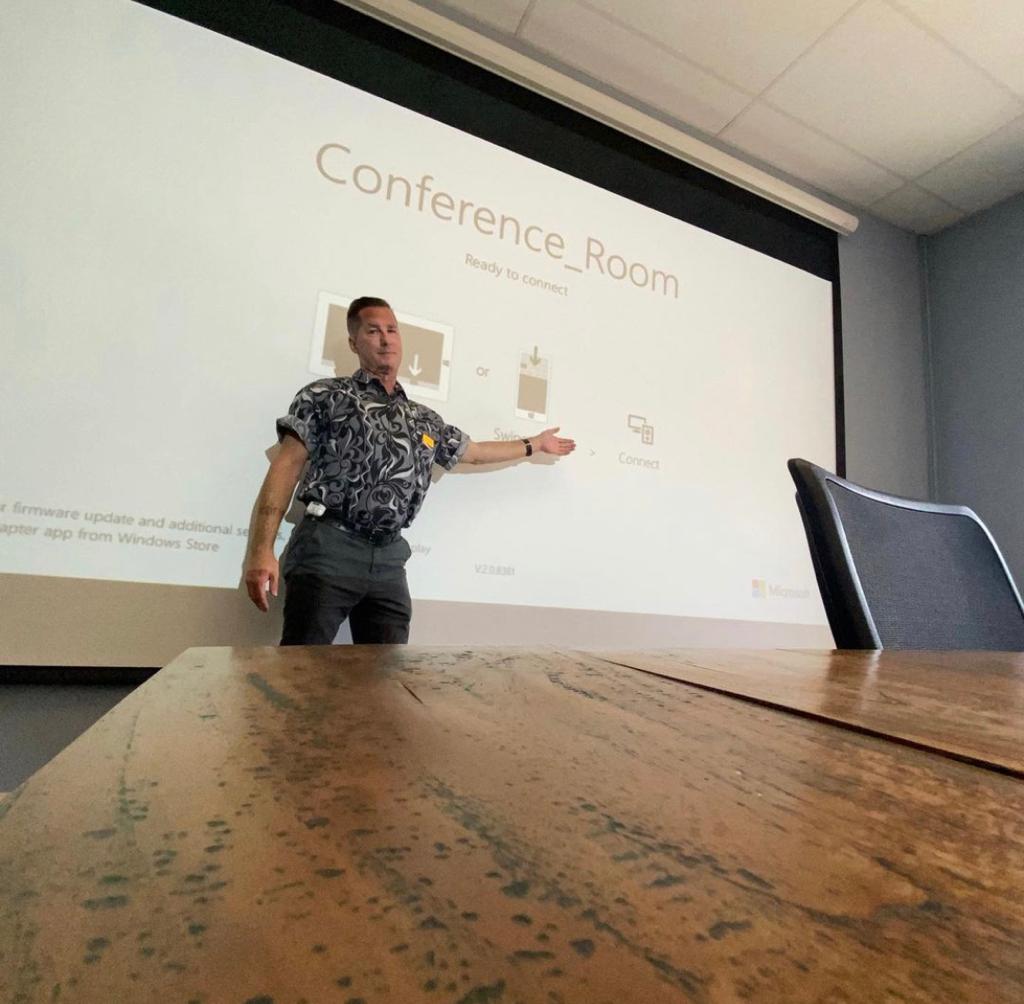 IT
I am the President of Island Network Solutions, located in Honolulu Hawaii, My company focuses on providing Enterprise Class Performance in the Real World: We strive to be your virtual, in-house, IT department.Our solutions are innovative and effective, but most importantly, field tested in offices just like yours and proven to work as well or better than the big guys – all at the lowest possible price. That's value. And we deliver it.
22 years of marriage 22 years in the Business and Counting
Mel and I have been married for 22 years, but unfortunately, God has not blessed us with a child because Mel had cancer and could not conceive, but God has blessed us with a child who is our company.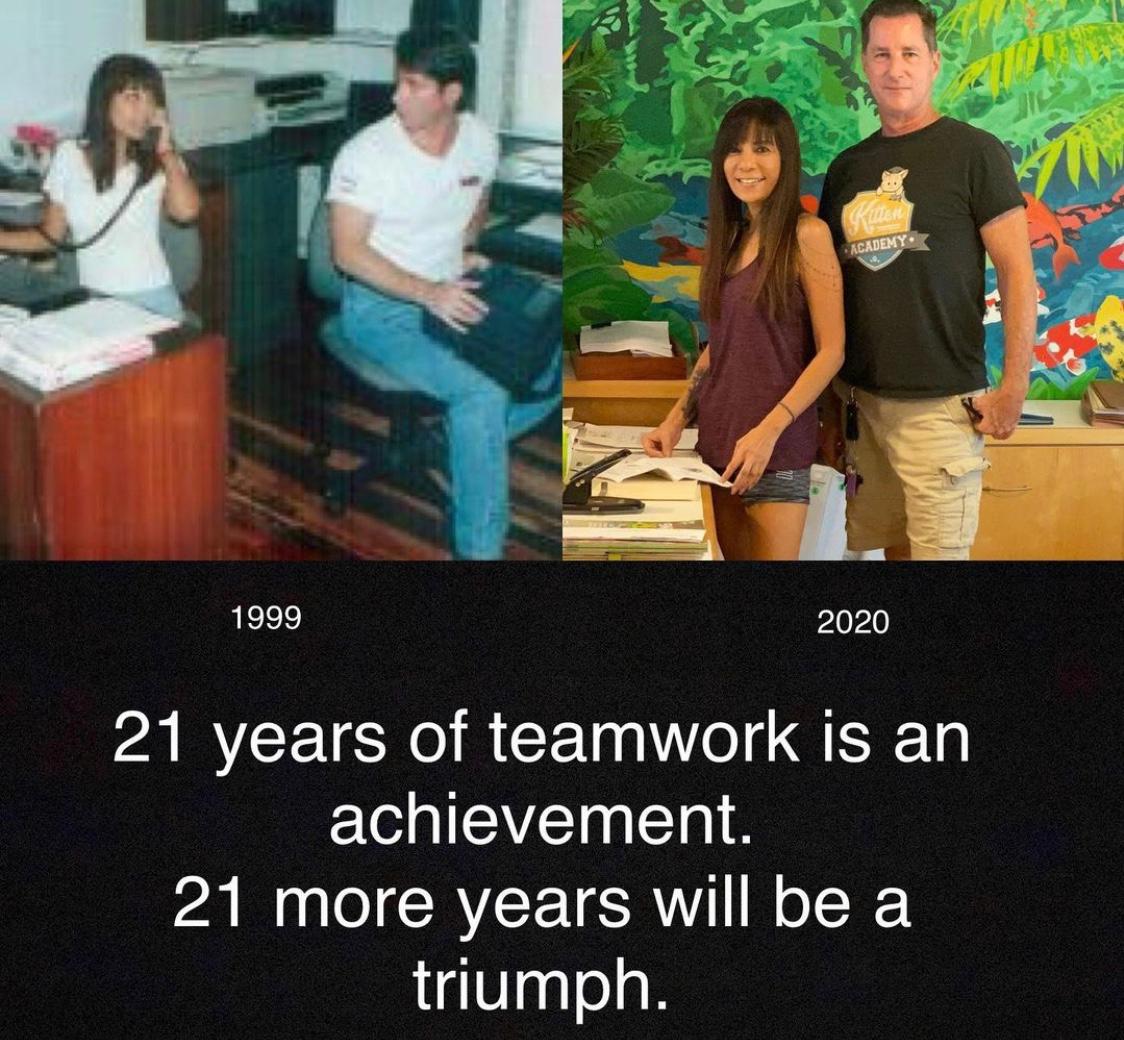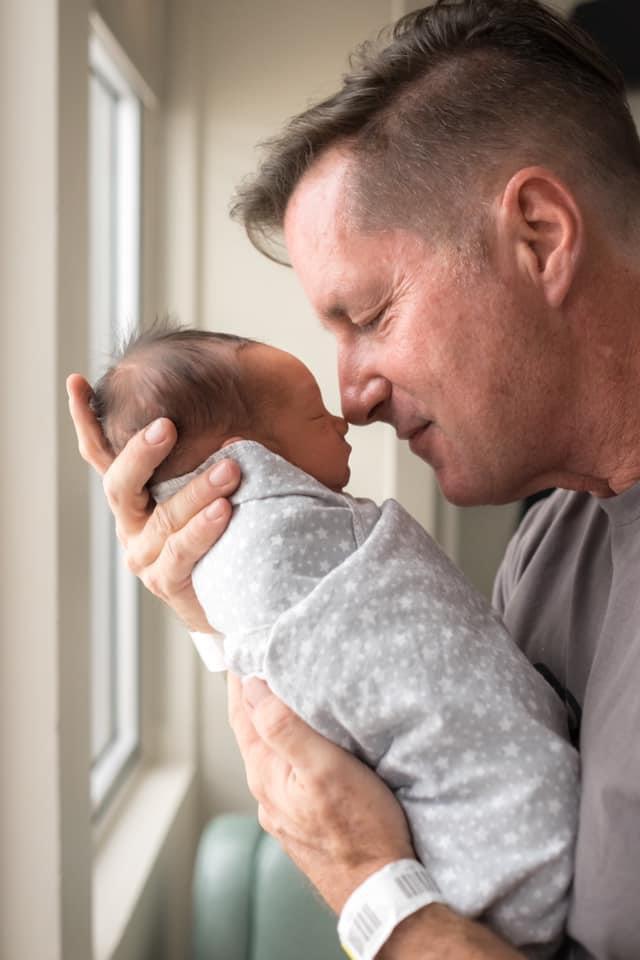 Roc Roller
My son was born on September10, 2019. I met her mother on a dating app and got her pregnant the first time I met her. It's just for me to find out that I can't sign his birth certificate because the mother is married to another American man. I've been taking care of her all the time he was carrying roc. I've even tried several times to start a new life for my son, and even the mother is really hard to live with. The mother abducted my son while I was walking my dog on Nov11,2019, which was the last time I saw and held my son.
Visit "rocroller.com"
Shiba Diva
Shiba is a ChowChow she's 13 years old, she's kind of spoiled, she likes morning belly rubs, she loves walking around the neighborhood. She's really smart can do tricks when she's heard "chicken treat" a loyal cry baby even when I've been out for 10 minutes, and she's also very fluffy.